Industrial Fan and Filter Solution
High quaility and economical solution for your needs
Long Life
Berfan products are have a
Saving Energy
Berfan Fans have a high Efficiency
Up to % 86 Fans Efficiency
Low Cost
Berfan products are more economical
Berfan Industrial Fans
Berfan products, standard and specifically chosen components not only maximize the efficiency of products but also increase the quality of products with low prices. Availability of various spare parts for all industrial areas also provides significant privileges for our Customer. Special manufactured rigid steel rotors offer the long life operation time and reliability of equipments.
A Centrifugal Fan is a mechanical device for handling air of all types. It has an impeller composed of a number of blades. The impeller is fixed to a shaft through hub. The shaft is mounted on two bearing on pedestal and driven by a pulley and belt. The impeller can be directly mounted on a motor shaft in case the blower is to limited size where bearings, pulley and belt are eliminated. The impeller creates the centrifugal force which draws the air through inlet and discharged through the outlet. Dampers are used to control air flow. We design & manufacture fans exactly matching its purpose. Moreover, we are counted amongst the prominent Centrifugal Fans Manufacturers in Turkey.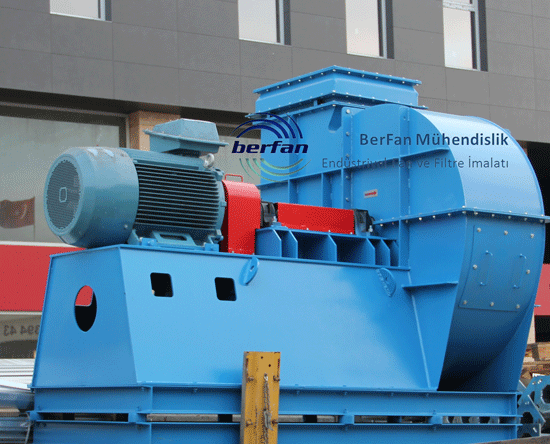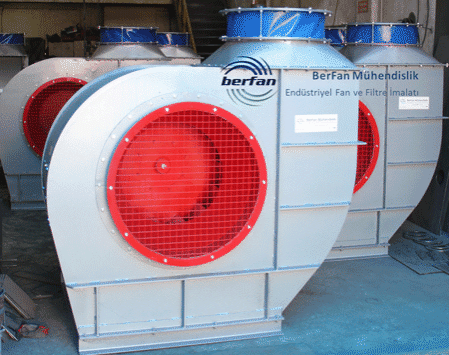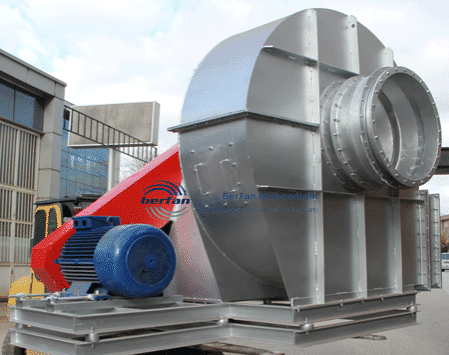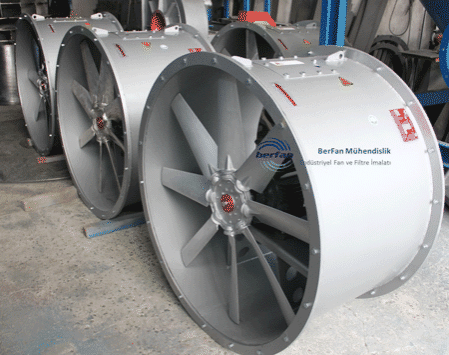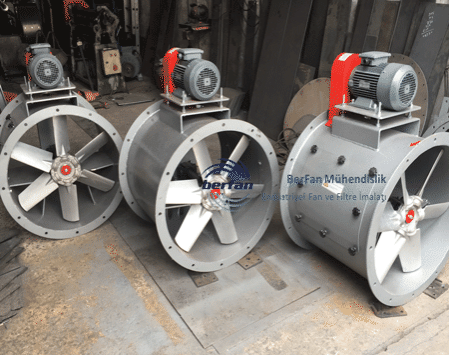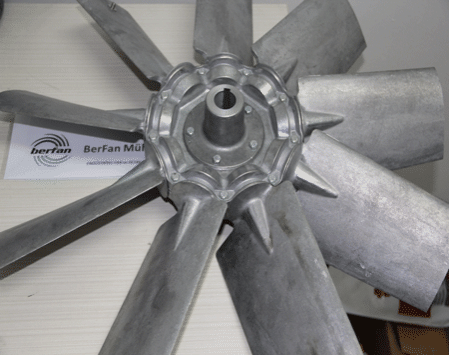 Tel : (+90) 312 395 85 51
Faks : (+90) 312 395 85 38

İvedik OSB Arı San. Sit.
1476 Sok. No: 131Ankara / Turkey